About
Briteman is a healthy home LED lighting brand owned by Briteman Life Technology Co., Ltd.  Our goal is to create a healthy lifestyle through convenient, intelligent, refined, with practical home lighting products.
What We Do?
At Briteman, we care deeply about the physical and mental health of our customers. Using carefully crafted light and shadow, we can help you bring life and ambience to your home. 
Health is not only a benefit of our products, but also a core part of the Briteman lifestyle. Our creative designs offer health-related benefits into your everyday home lighting. Enjoy our high-quality ambient lighting, and turn your home into a healthier space.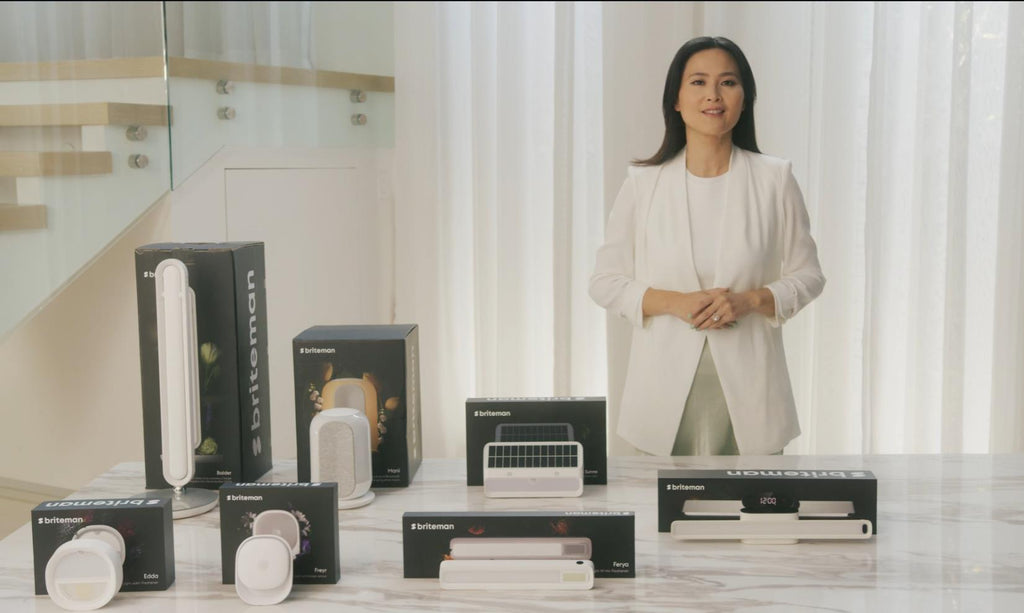 Creating a Healthy Home For You
Healthy light sources:

High quality ambient and transformative lighting that provides more relaxing and environmentally friendly light.




Healthy functions: Our creative designs are unique and provide for a healthy atmosphere allowing for better sleep together with aromatherapy, all designed to creative a healthy living environment for you.


Healthy lifestyle: Immerse your body in a bath of healthy light. Enjoy a relaxing and healing experience in the comfort of your own home. Natural lighting for a happier and healthier home.